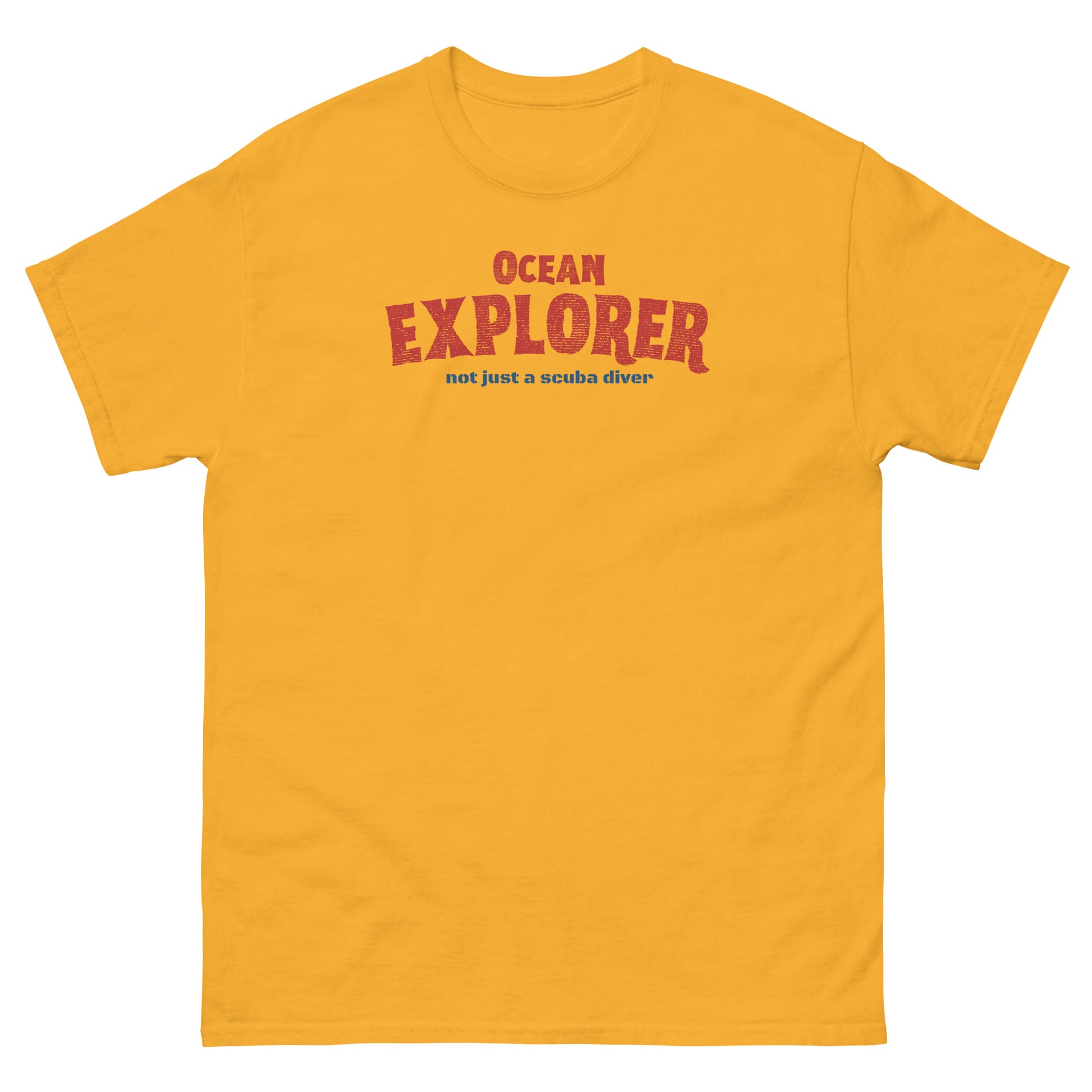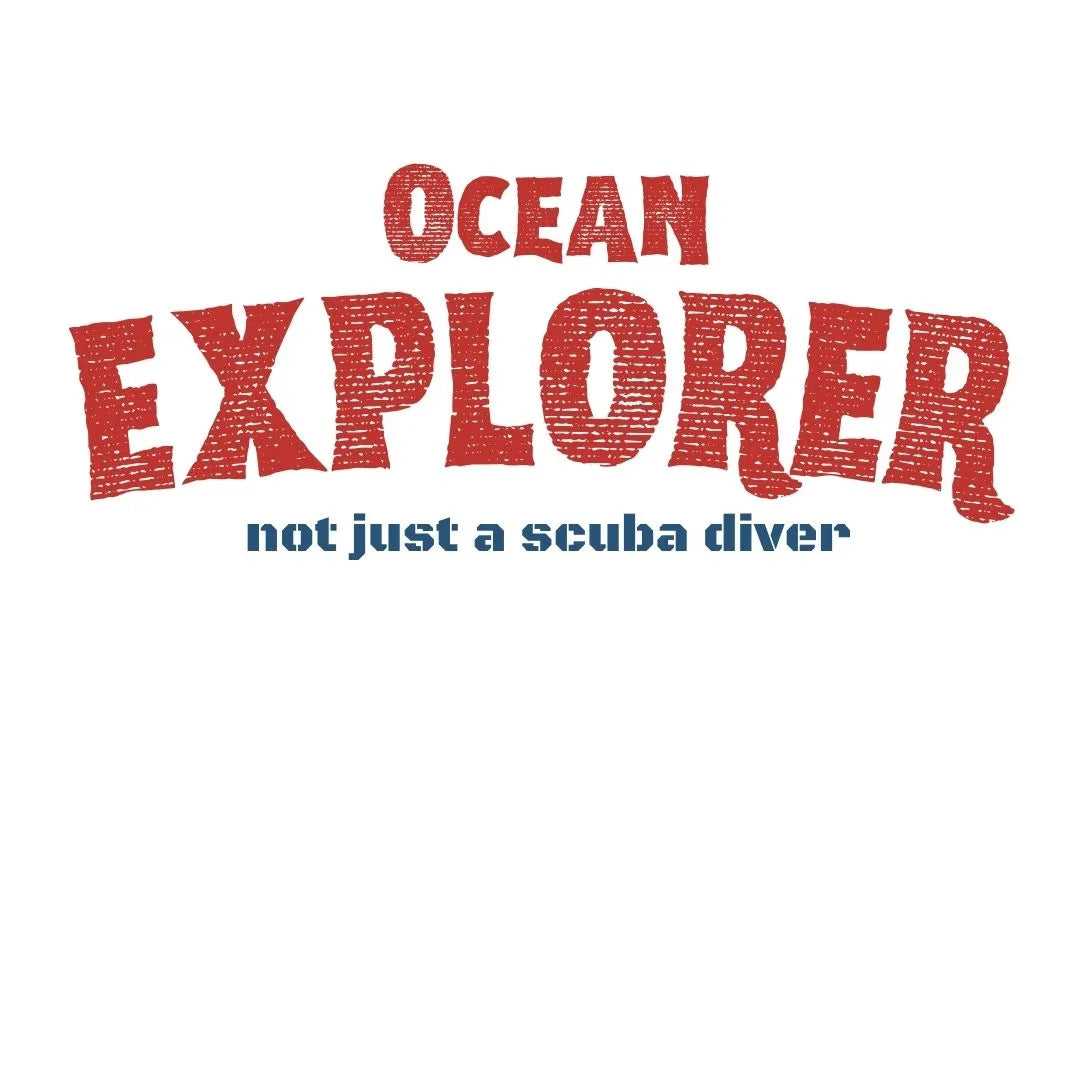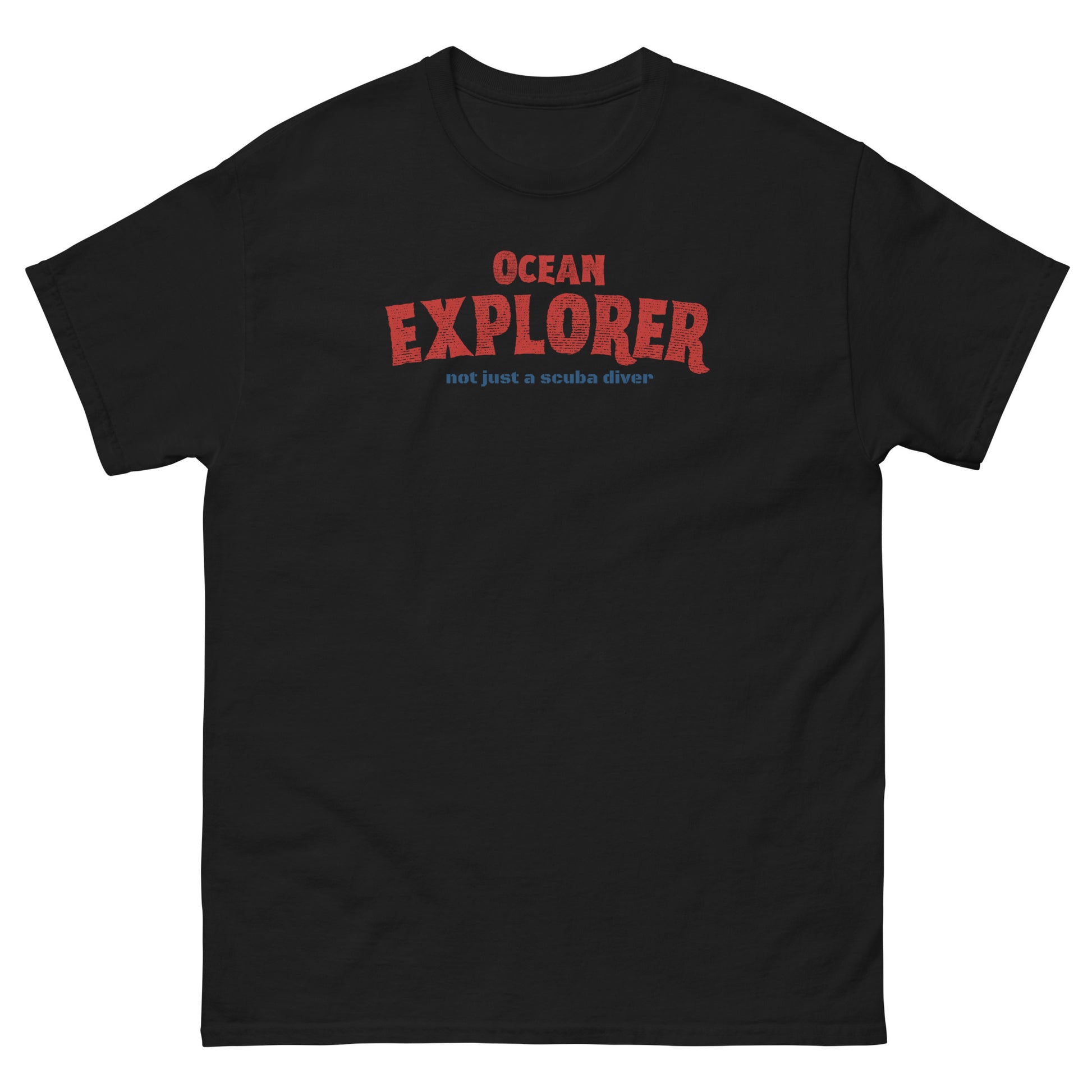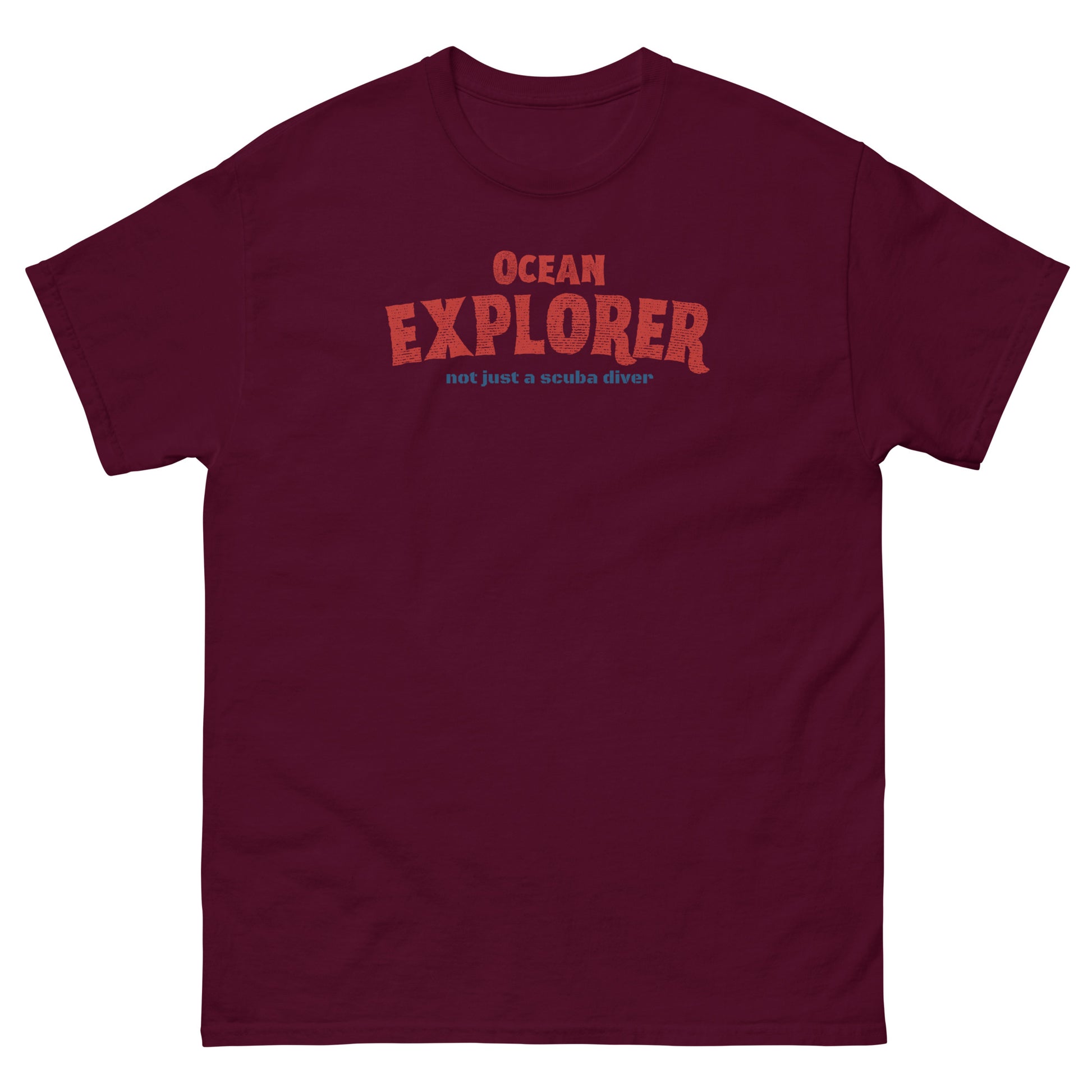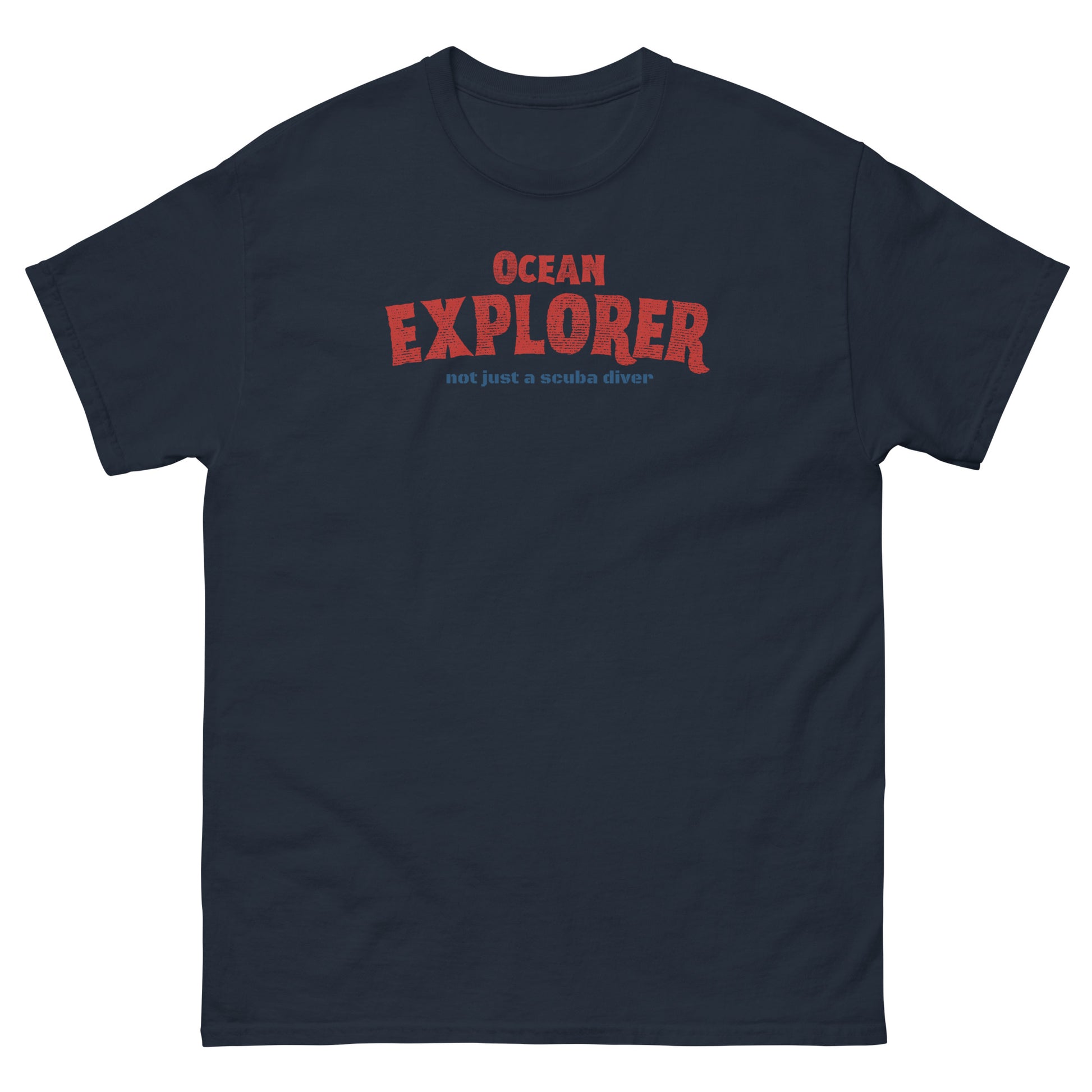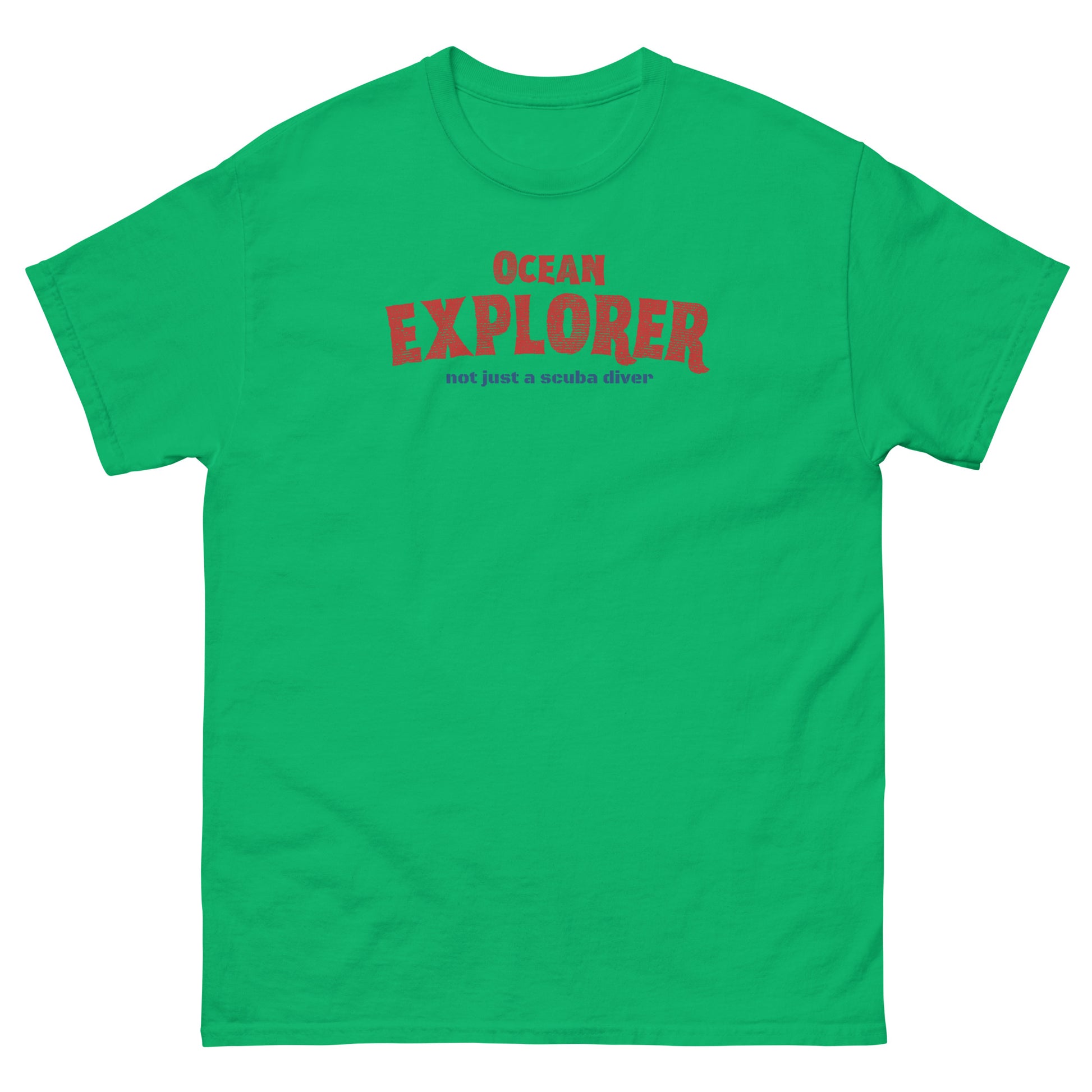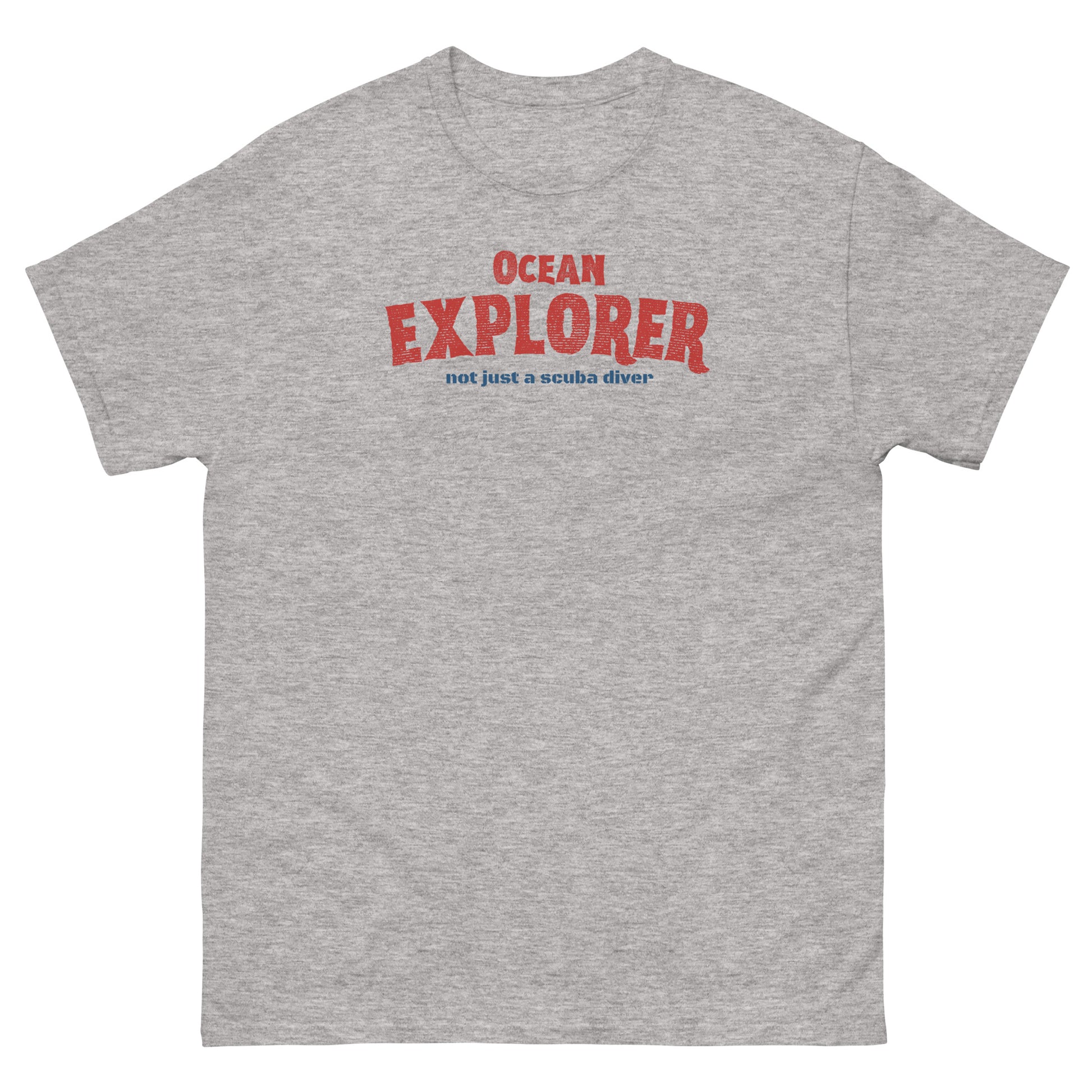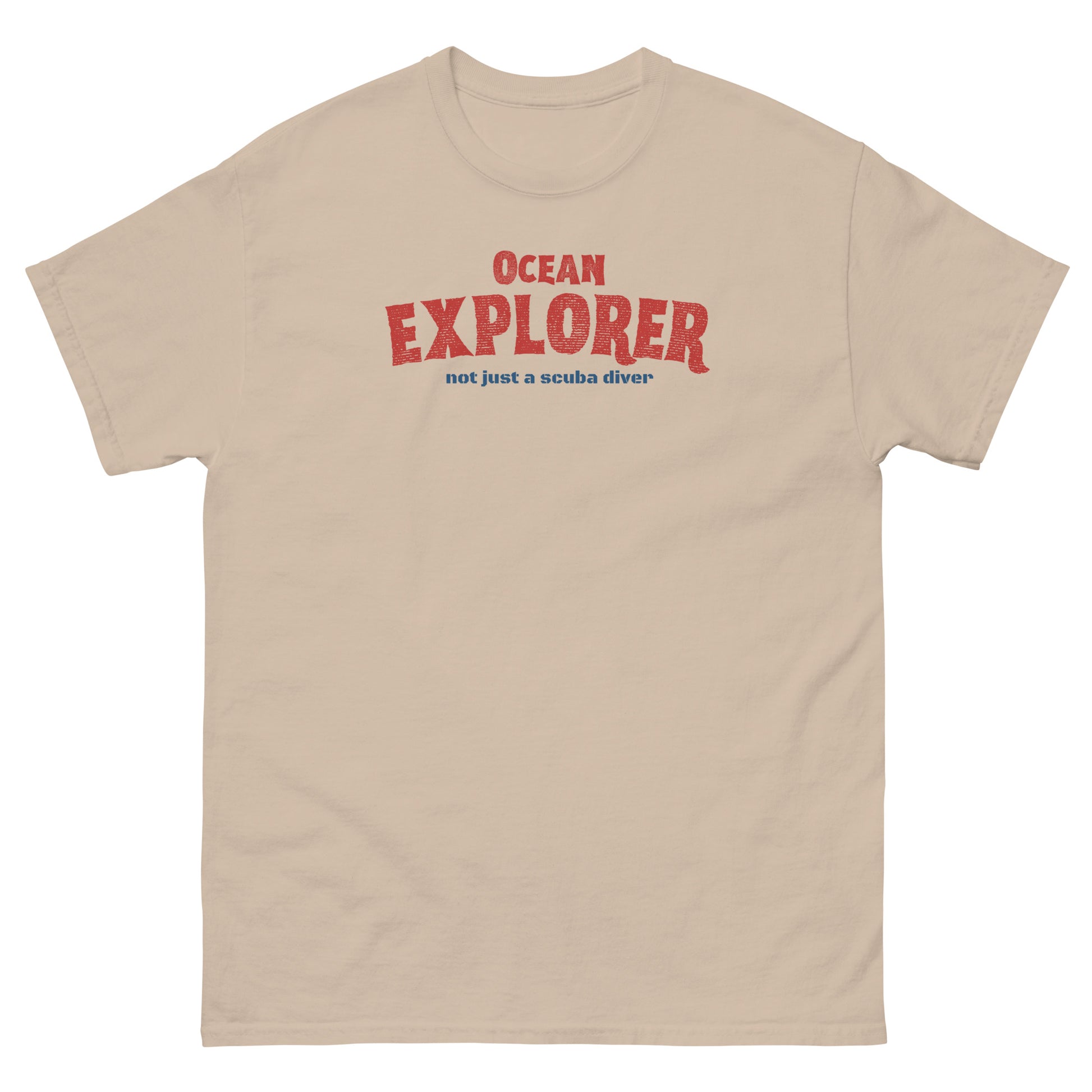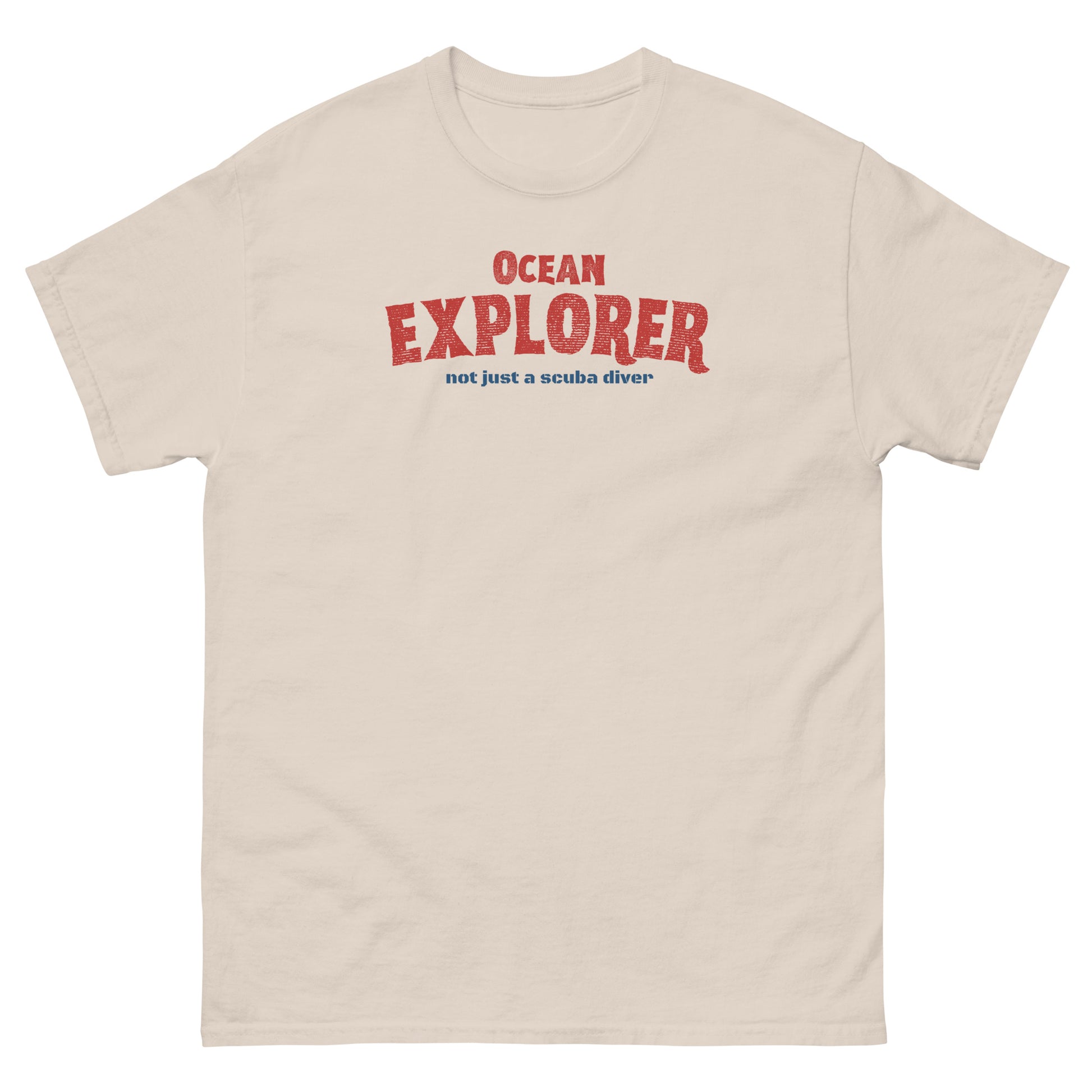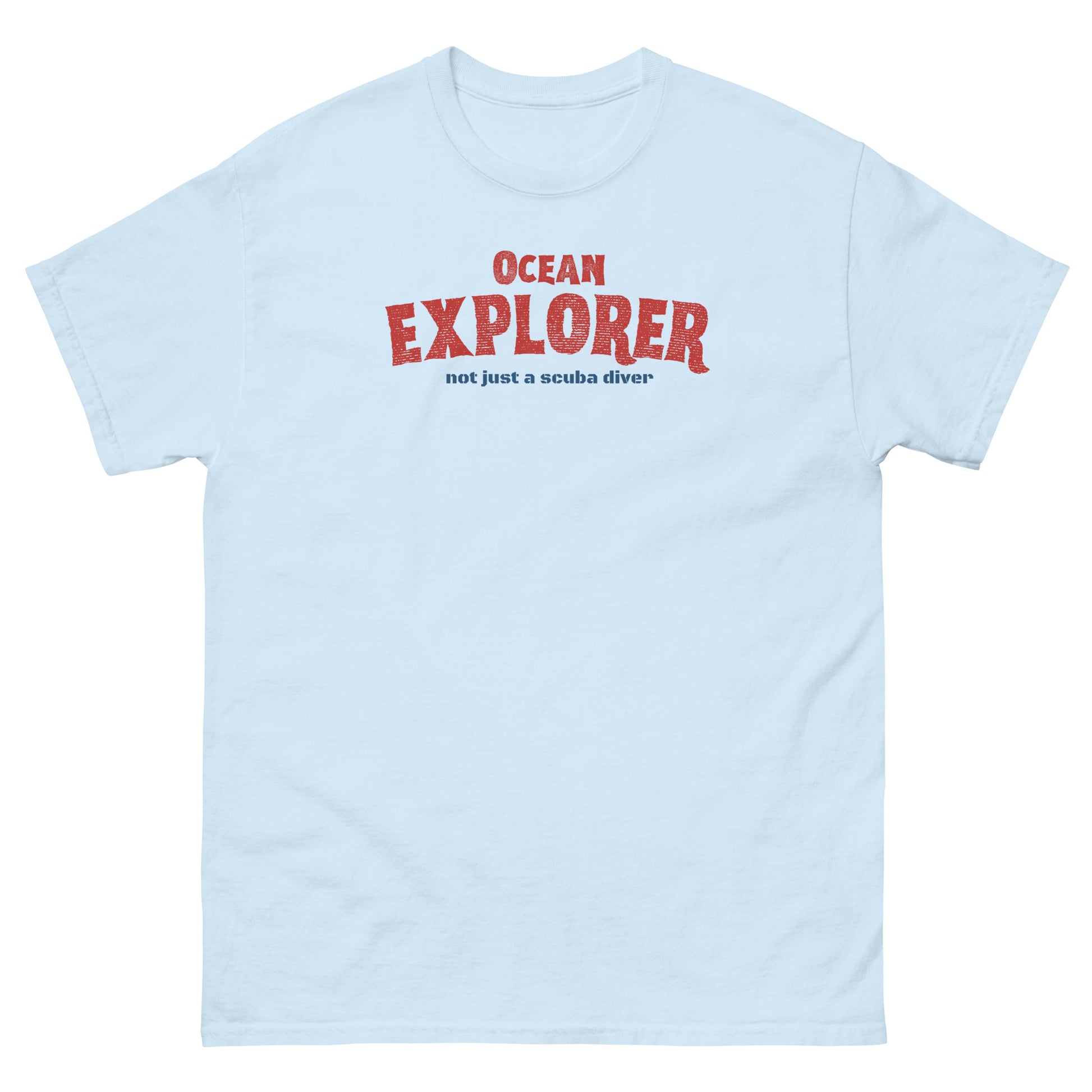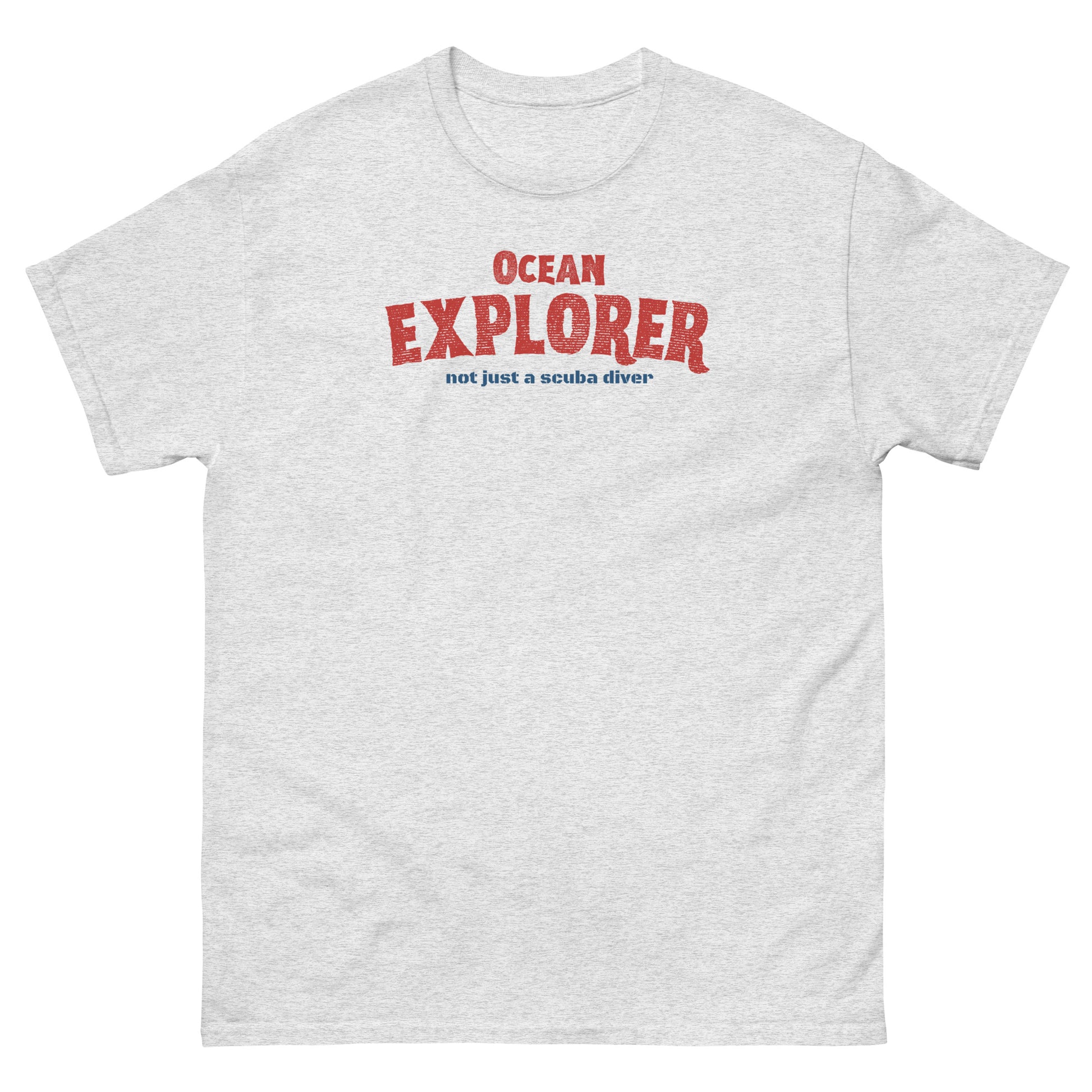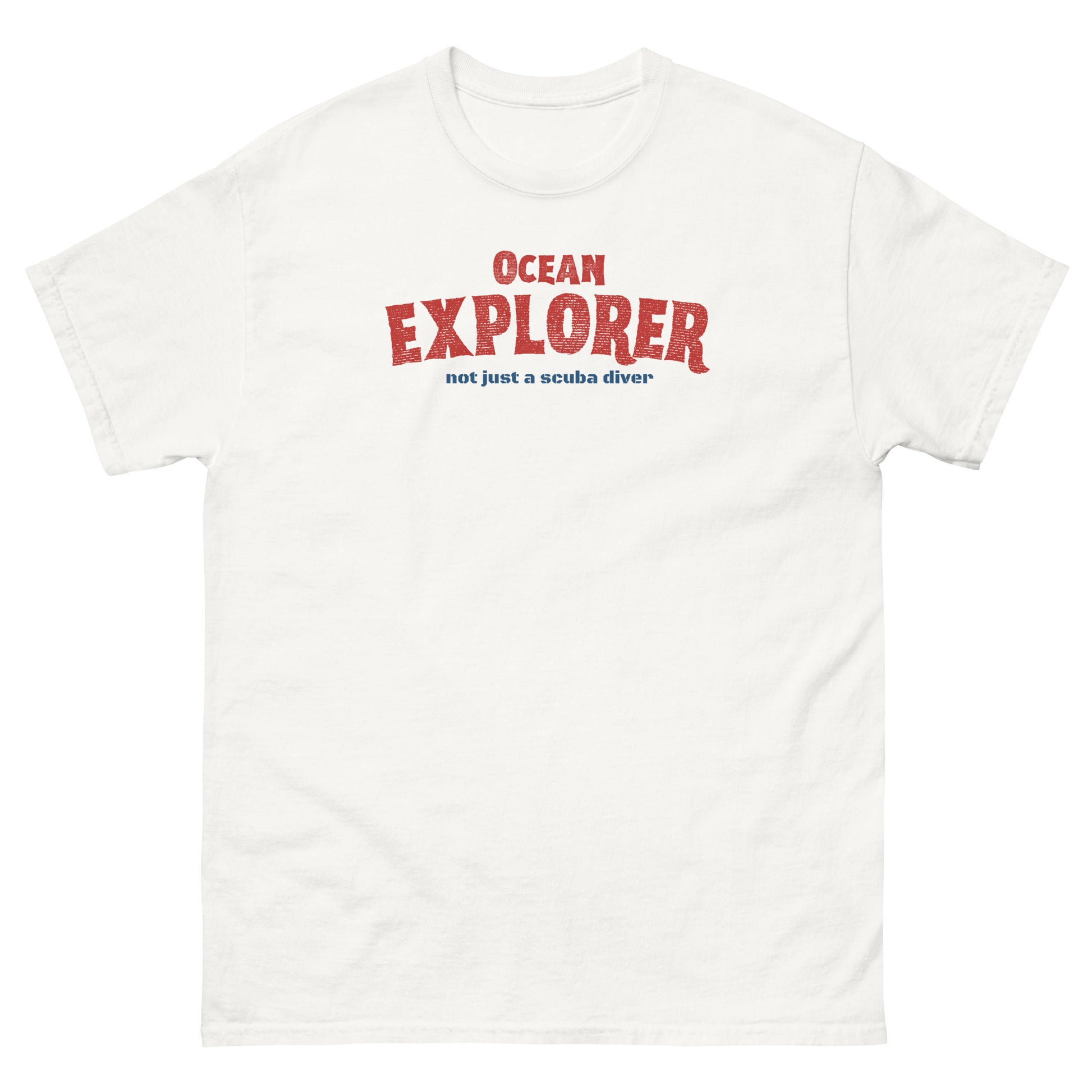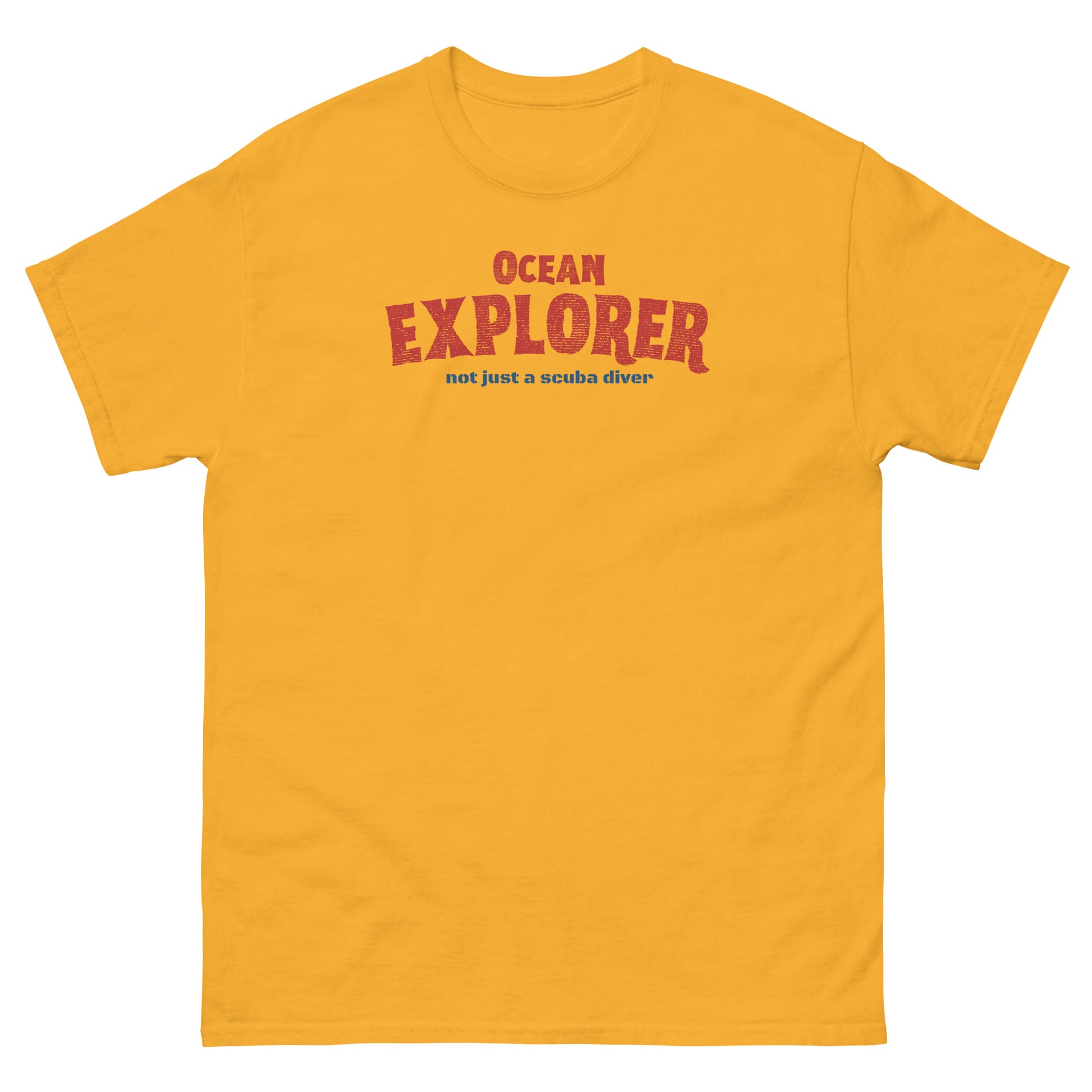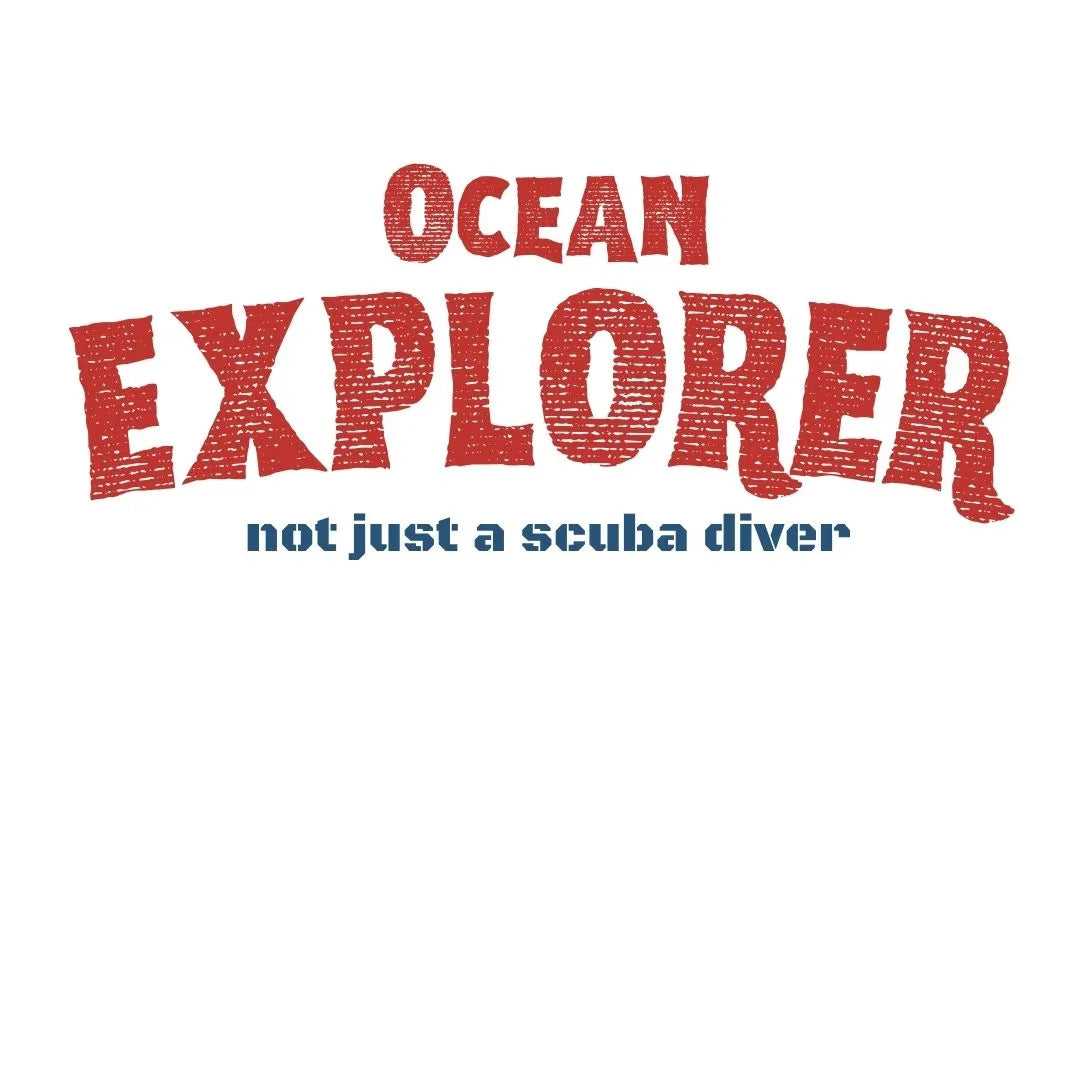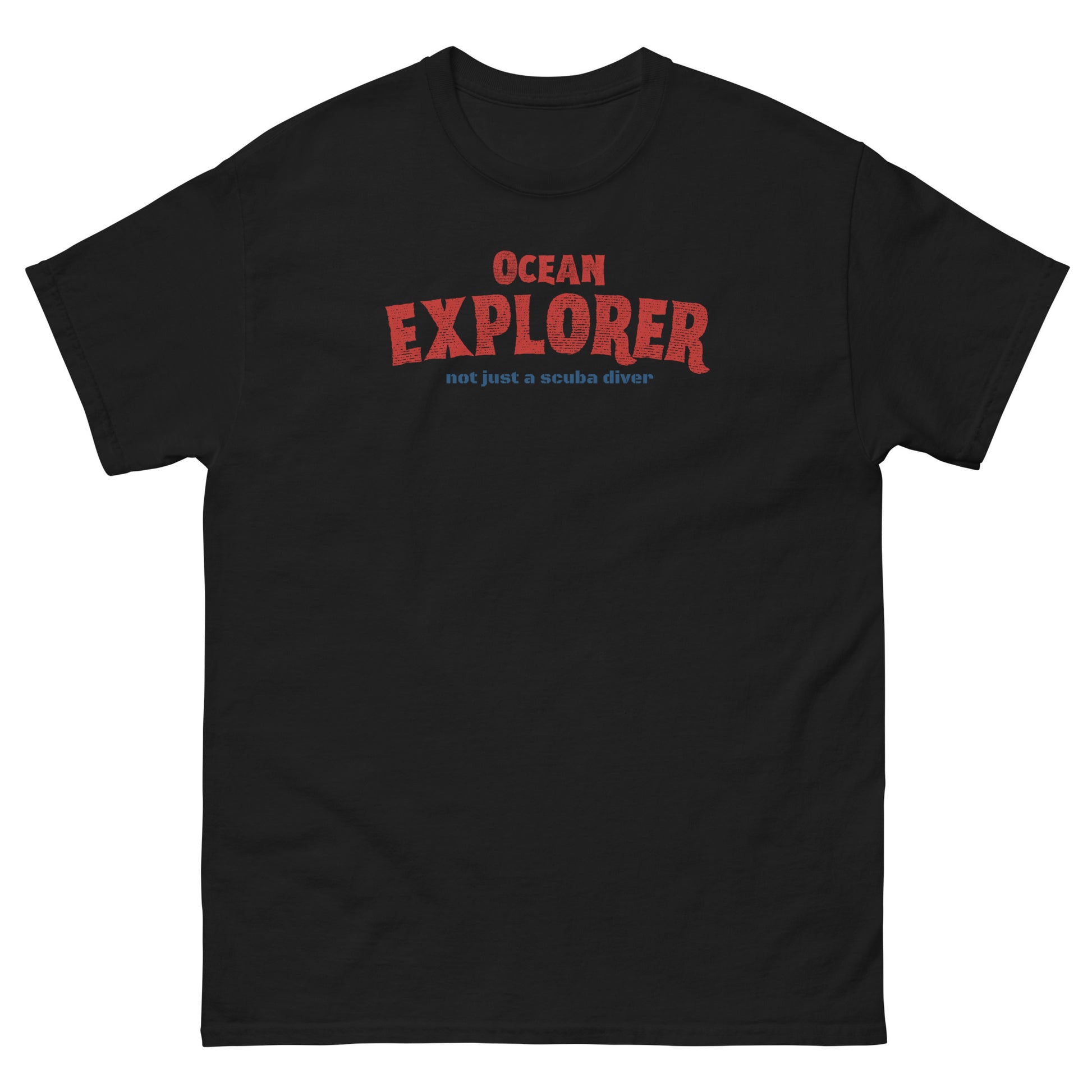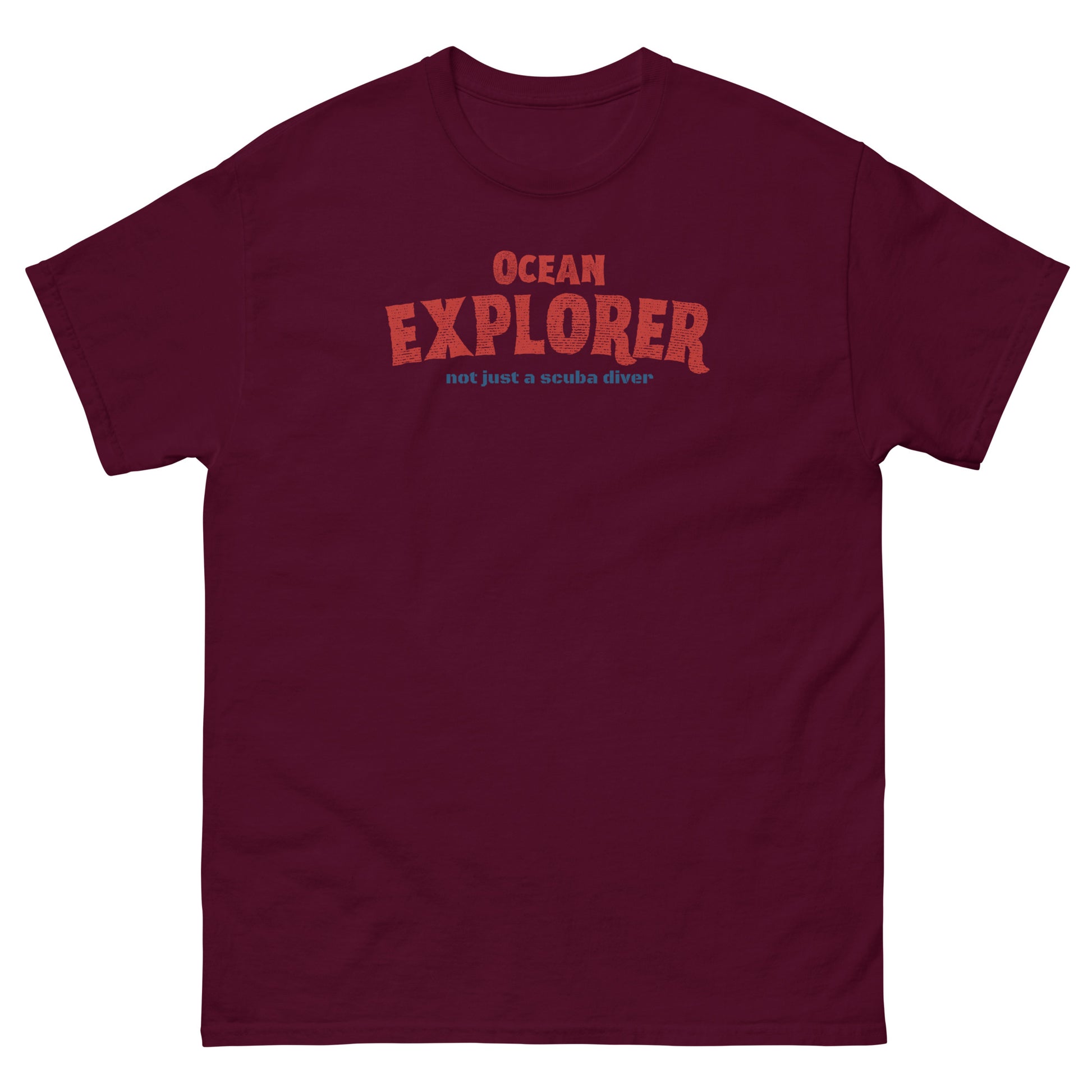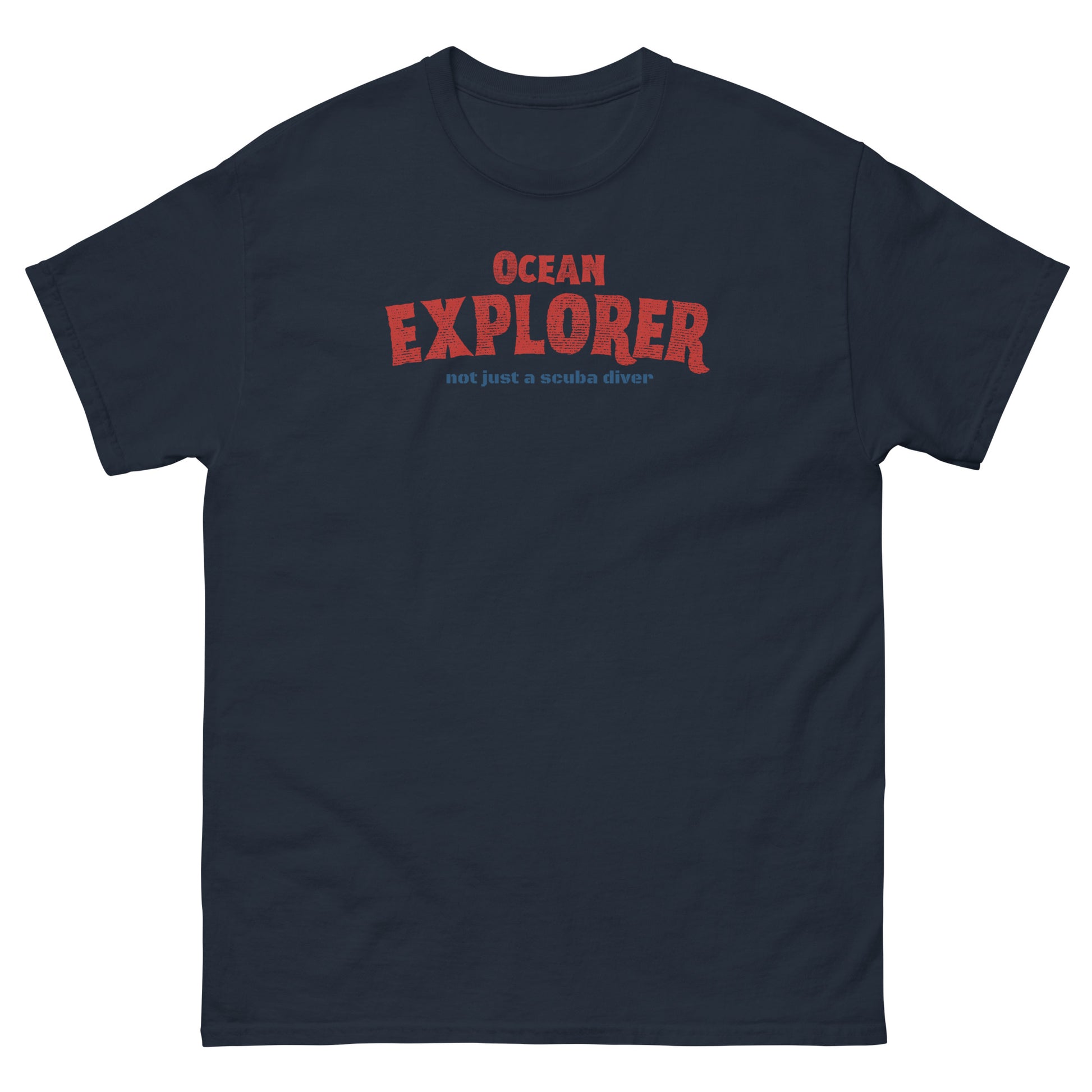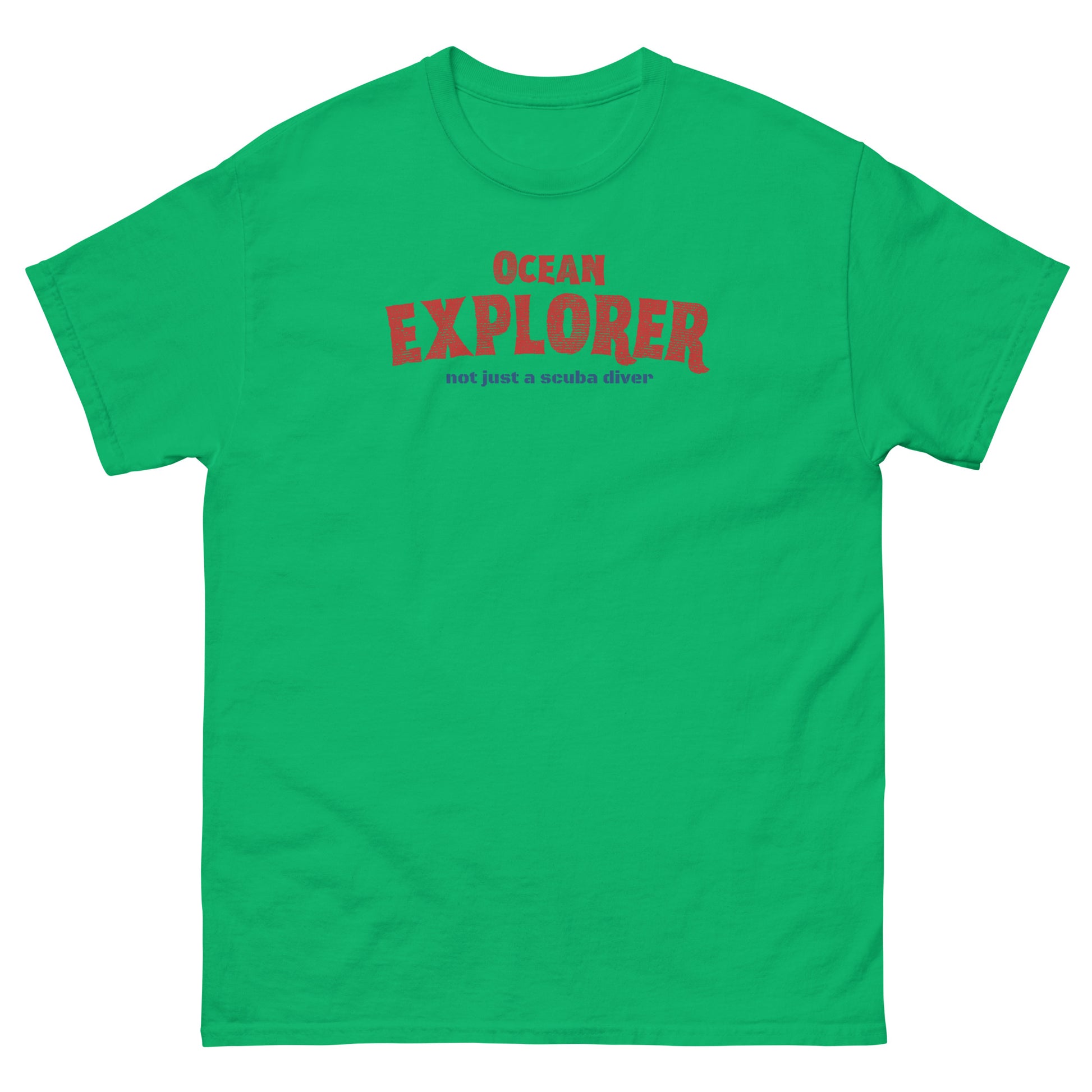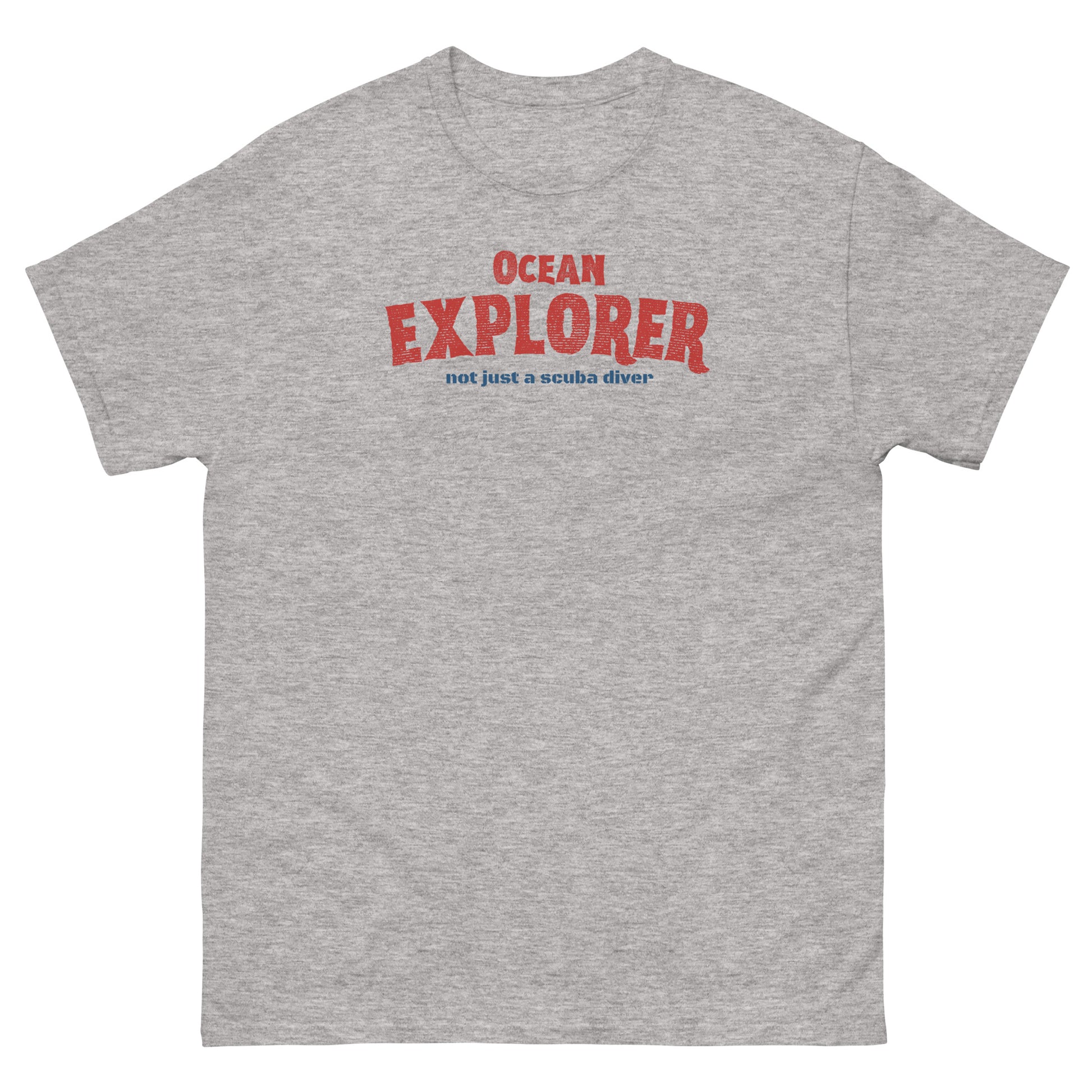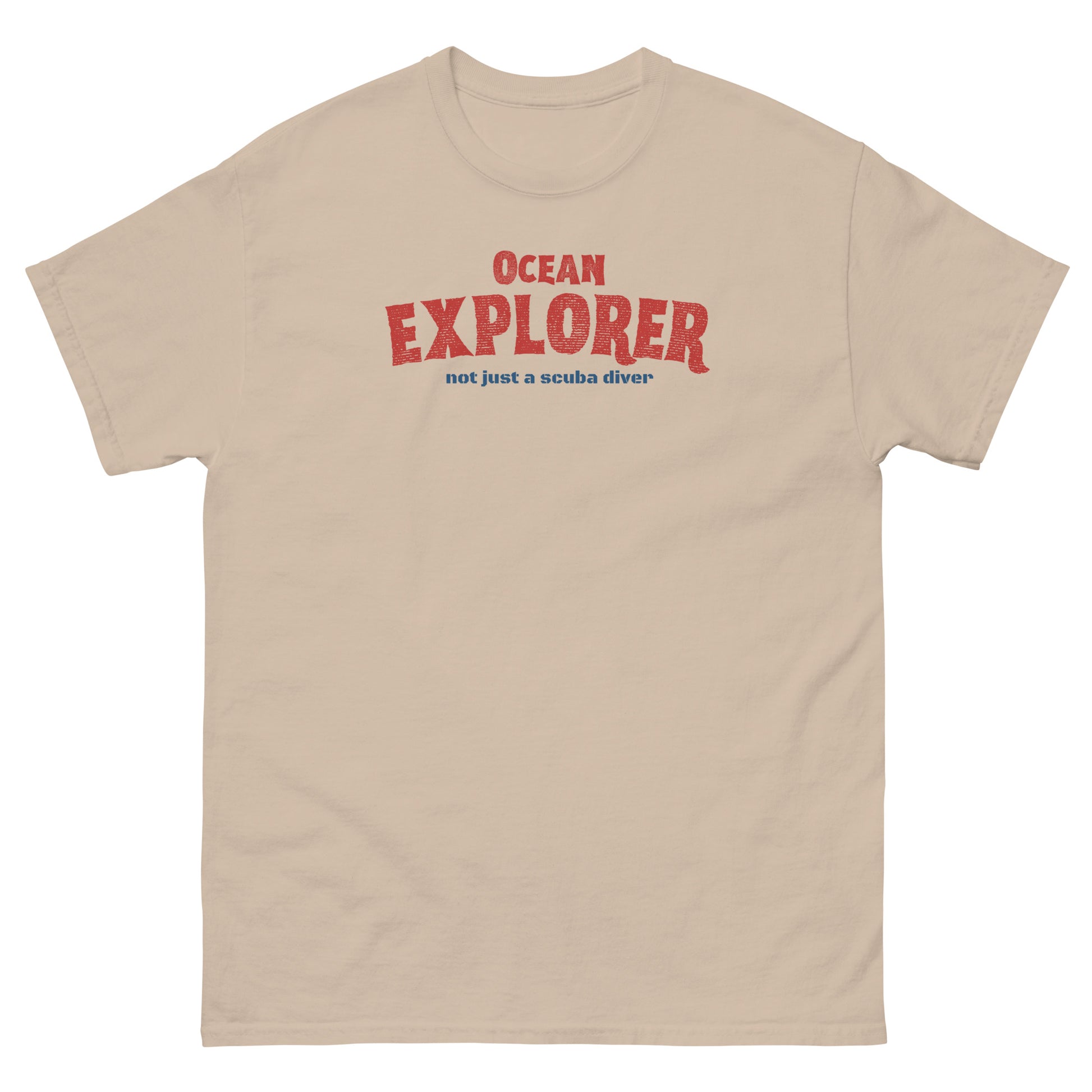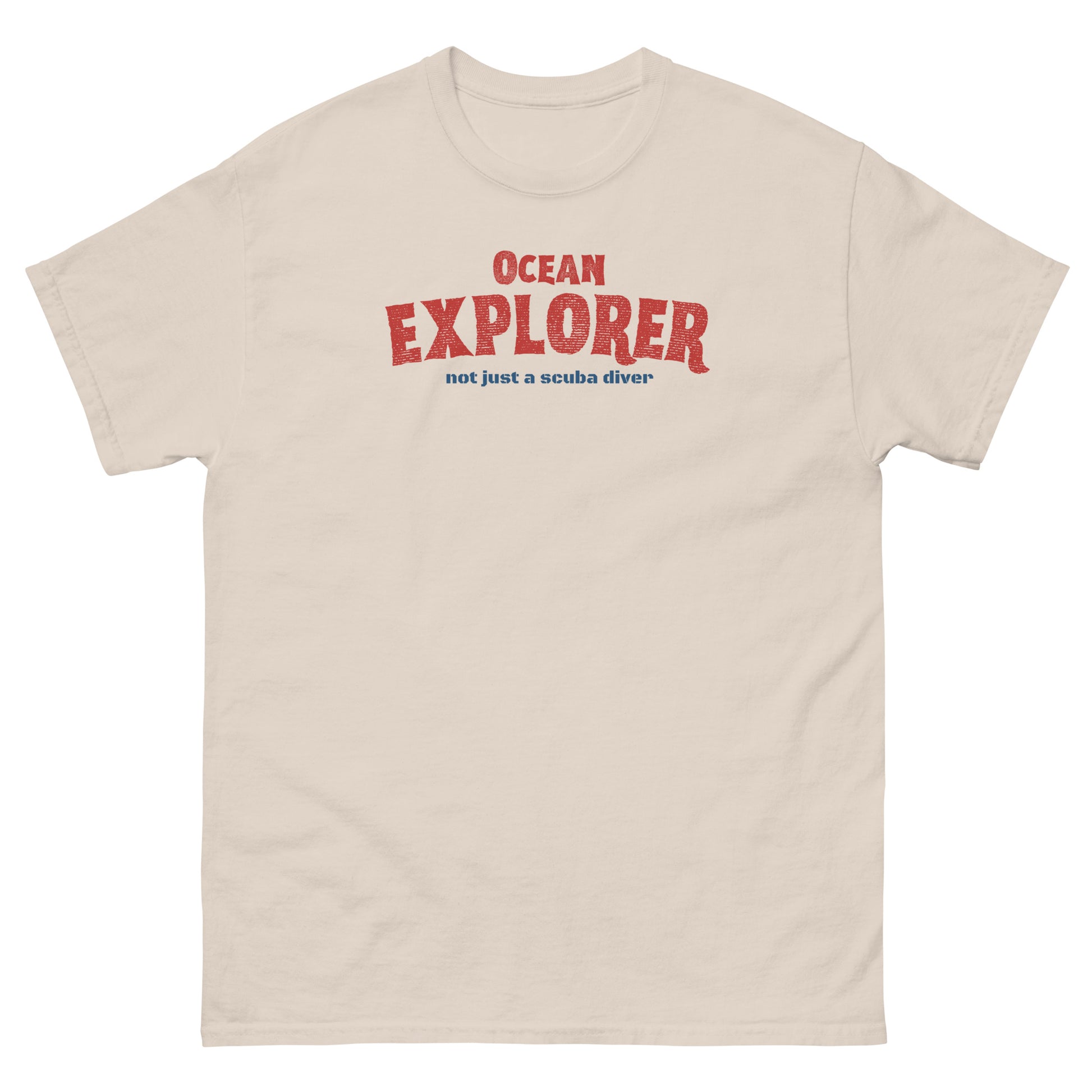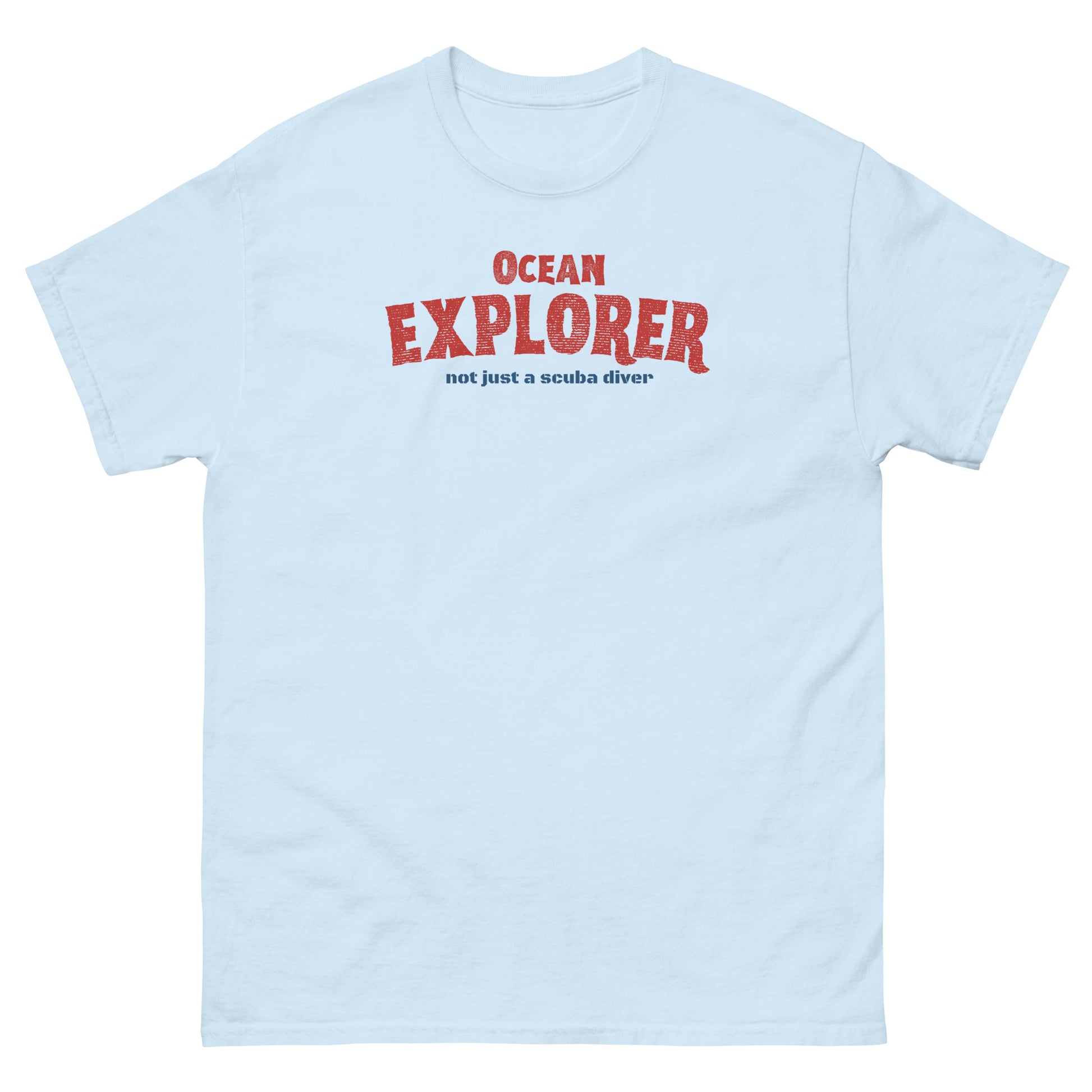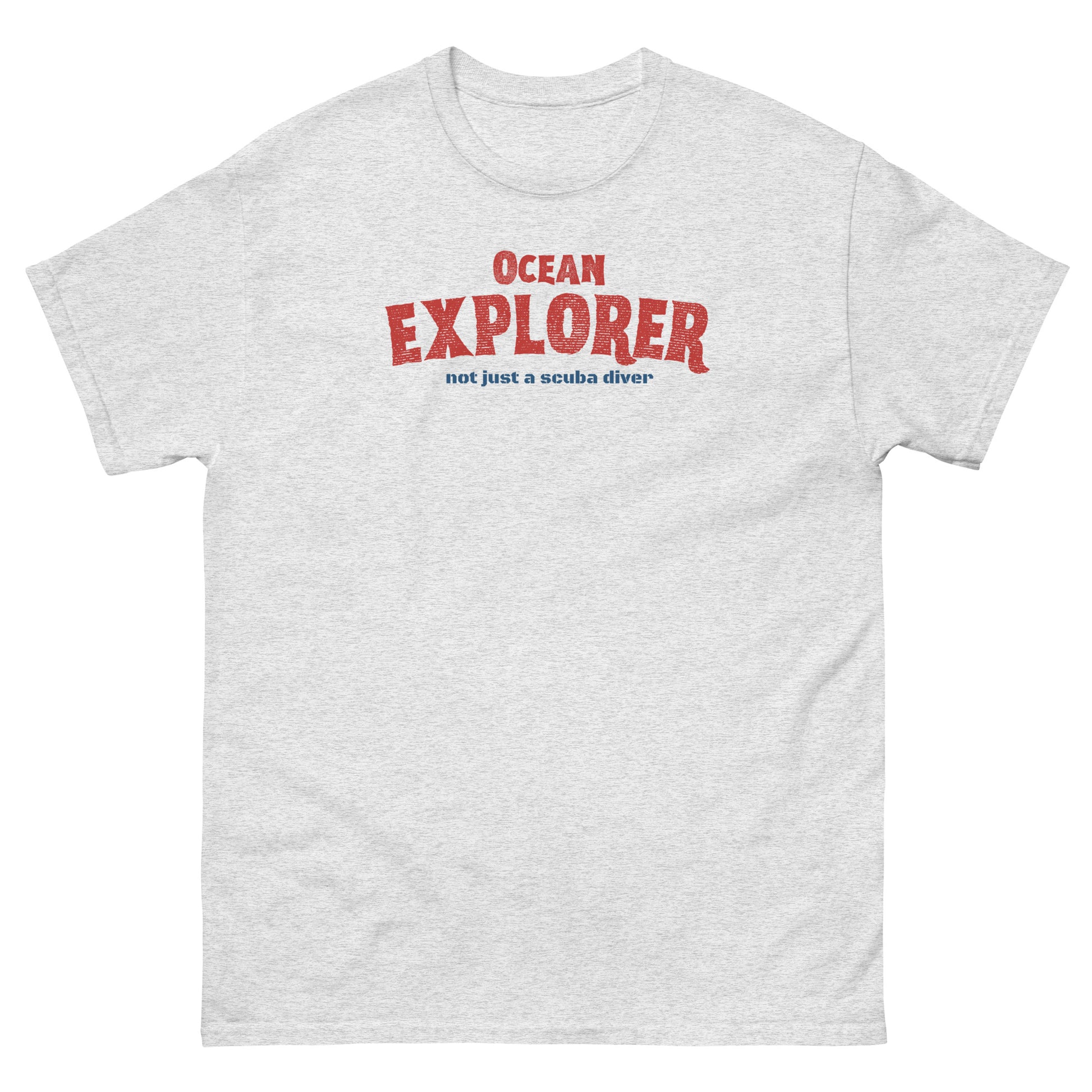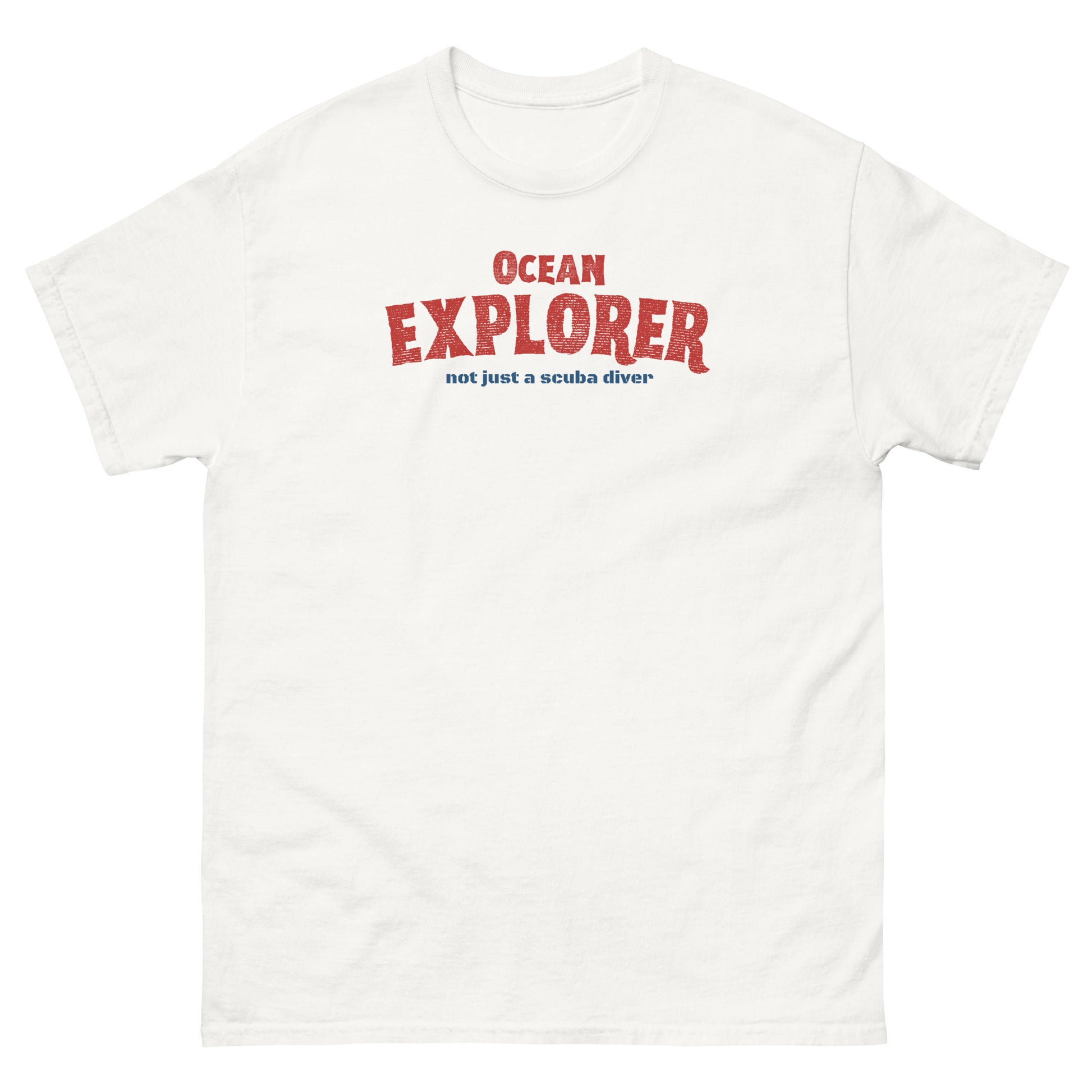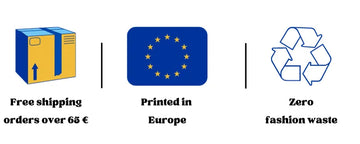 Ocean Explorer T-Shirt For Divers
Sale price
$23.00 USD
Regular price
Tax included.
Our made to order model eliminates an average of 630 km of travel per order. In addition, we produce only when you place your order, avoiding overproduction of garments and the consequent destruction of unsold stock.
We produce the closest we can to your location. For European orders, production is carried out in Barcelona, Birmingham (UK) or Riga (Latvia). We have 3 more fulfillment locations in the US, 1 in Canada, 2 in Japan, 1 in Mexico, 1 in Brazil and 2 in Australia.
You will receive your order in polyester packaging, a much more ecological option than traditional plastic or even cotton.
Shipping is free in Europe, USA, Brazil and Japan for orders over 65 €.
The shipping cost is calculated when you enter your location and according to product weight and number of units.
Add your product to the cart and you will see the exact shipping price.

It takes us 2 to 7 business days to produce, print and manage your order, after which we will ship it to you. You will also have to take into account the shipping time, which depends on your location, but you can estimate it as follows:

Europe: 3-7 business days

USA: 3-4 business days

Australia: 2-14 business days

Japan: 4-8 business days

International: 10-20 business days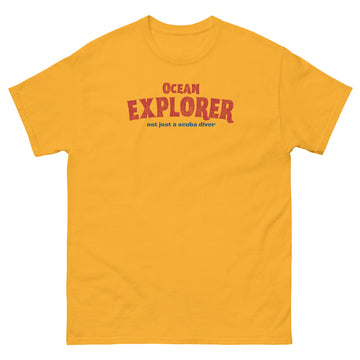 Ocean Explorer T-Shirt For Divers