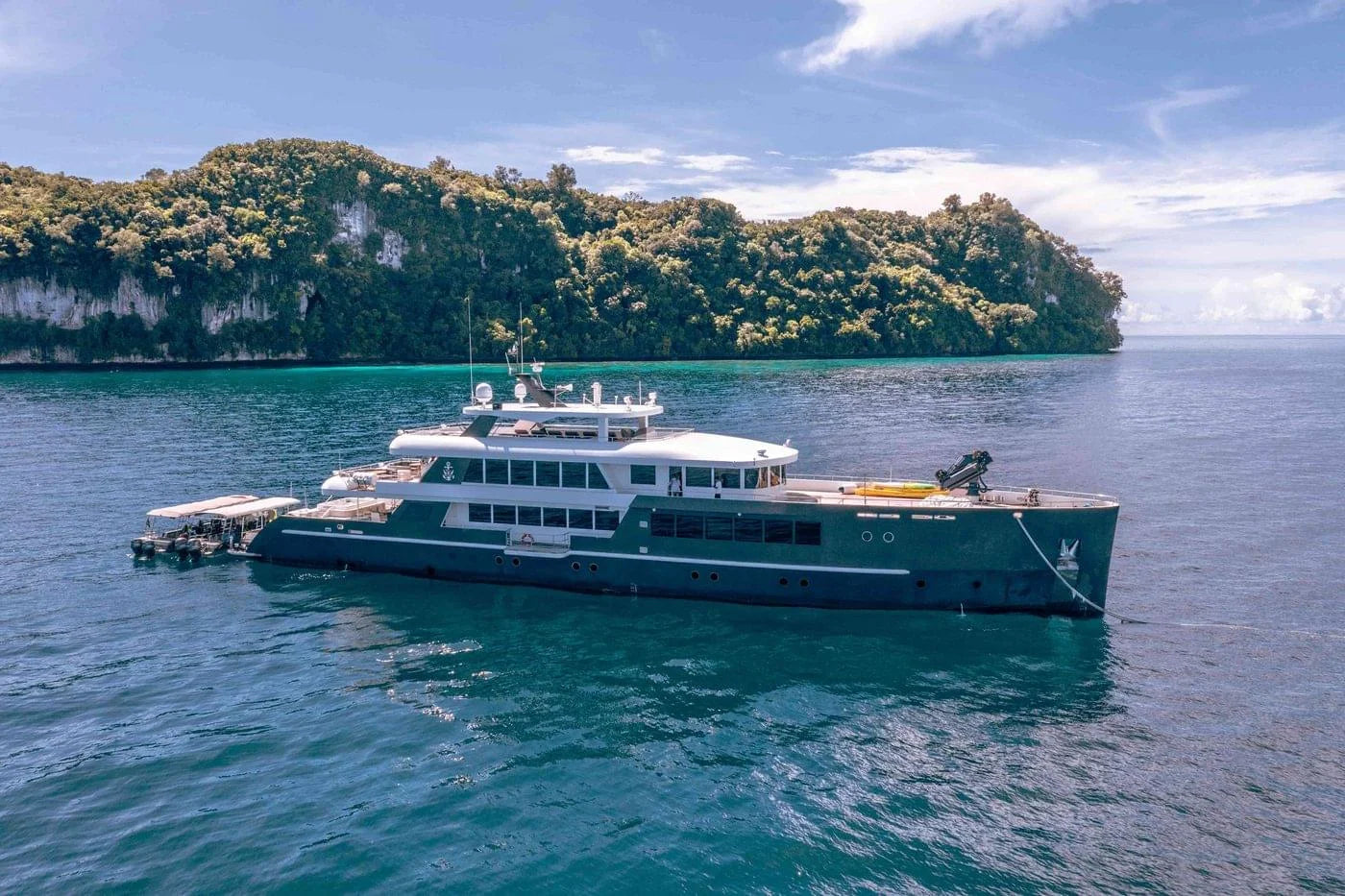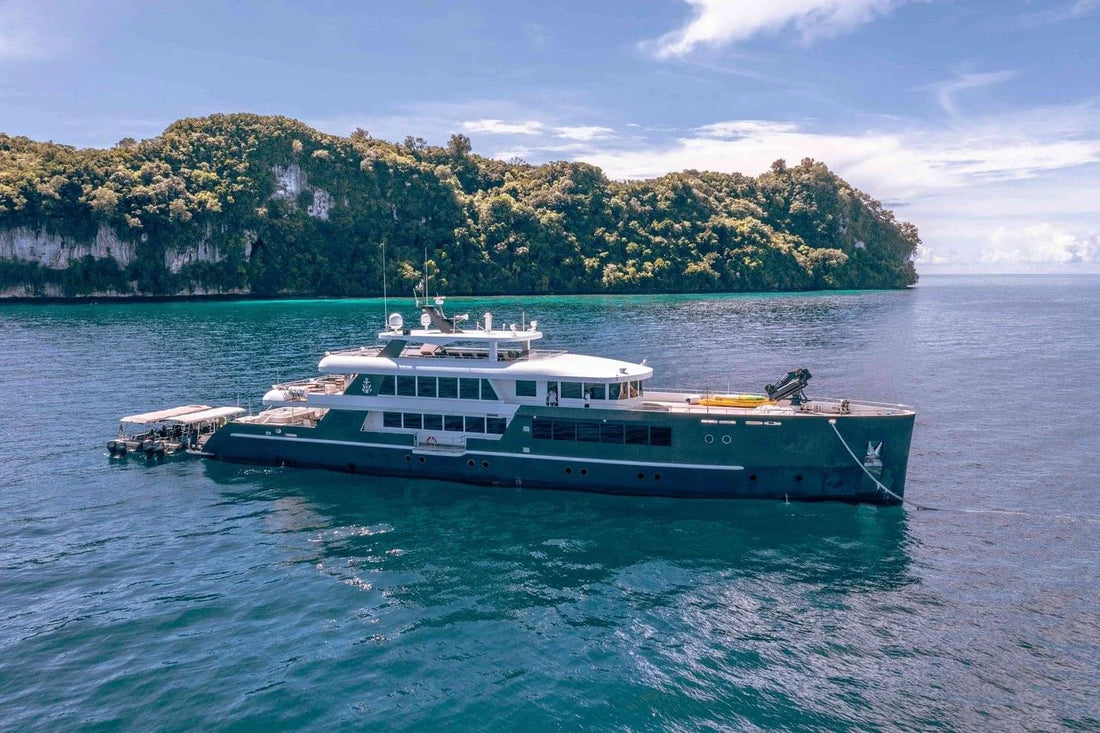 Liveaboard diving trips worldwide
If intense diving is your thing, if you want to live 24/7 at sea, surrounded by the most extraordinary creatures of the ocean, with four dives a day, and in an environment where diving is the top priority, then liveaboard diving is for you.
Compara y reserva online barcos de buceo vida a bordo en todo mundo
Why go diving on a liveaboard?
World War II historical wrecks in the Red Sea? Mantas and whale sharks in the Maldives? Coral gardens and critters in Indonesia? Hammerhead shark schools at Cocos Island? Dolphins in Socorro Island? What are you looking for? Whatever it is, we have it. We take you to fulfill your diver dreams with the most comprehensive selection of liveaboard boats that can be found. The best in the world and for every budget. We offer more than 200 dive boats, the best in the world, in the most desired dive destinations, so you can search, compare, and book online at the best price with the guarantee of PADI Travel.
Where do you dream of diving?
Compare and book your liveaboard in the best liveaboard dive destinations.
Why is a liveaboard the best option for a dive trip?
UP TO 5 DIVES A DAY
Liveaboard dive boats are perfect if you want to make the most of your diving vacation. Many liveaboards offer unlimited diving, which translates to... up to 5 dives a day, including a night dive! You can end your week with over 24 dives.

THE BEST DIVES AT YOUR FEET
On a liveaboard, you won't waste time traveling to the dive site; you'll literally live above the best dive spots in the area. You'll wake up (a heads-up if it's your first liveaboard trip: early mornings are common on liveaboard journeys), and before you'd typically be having breakfast on a regular day, on your liveaboard vacation, you'll already be surrounded by corals, mantas, or sharks.

THE ONLY OPTION TO REACH THE WORLD'S BEST DIVE SPOTS
Liveaboards are the only possible option to reach some of the world's best dive sites and areas. Destinations like the Galapagos whale sharks, the cleaning stations in the Maldives, the reefs of Komodo, or the hammerhead sharks of Cocos, to name just a few, are only accessible from liveaboard dive boats.

EXCLUSIVITY AND LOW DIVER TRAFFIC
Most dives on liveaboards take place in remote, offshore areas far from the coast and dive centers. These are exclusive areas where often there are no other dive boats besides yours. A luxury that's only possible when staying on liveaboard boats.

THE BEST OPTION FOR UNDERWATER PHOTOGRAPHERS
Liveaboards are often the best choice for underwater photographers, with many boats offering several weeks a year with itineraries specifically designed for photographers. These trips not only take you to unique dive sites that allow you to spend the maximum amount of time in the water, but they often also include underwater photography workshops led by professionals, where you can learn both theory and practical underwater photography.

ALL-INCLUSIVE!
Yes, the price can be somewhat high compared to a resort, but liveaboard dive boats offer all-inclusive packages: food, beverages (usually non-alcoholic, except during meals), accommodation, and guide services. If you set your mind to it, you won't spend more than the tip during that week.

24 HOURS A DAY OF DIVING
If you're truly a lover of diving and marine life, liveaboards are the best option for you. You'll be surrounded by 18-20 other passionate divers and highly experienced divemasters who share your love for the ocean. Liveaboards are an extraordinary opportunity to learn and make friends with a strong bond: the underwater world. You'll have a week to talk about marine life, dive gear, configurations, dive trips, destinations, diving equipment... liveaboard dive trips are a unique opportunity to share knowledge and diving experiences.

ARE YOU UP FOR IT?
In collaboration with PADI Travel, we offer you the largest selection of dive cruises worldwide. Check out the departure calendar in each of the destinations and book online at the best possible price. It's just one step away from your greatest underwater adventure.