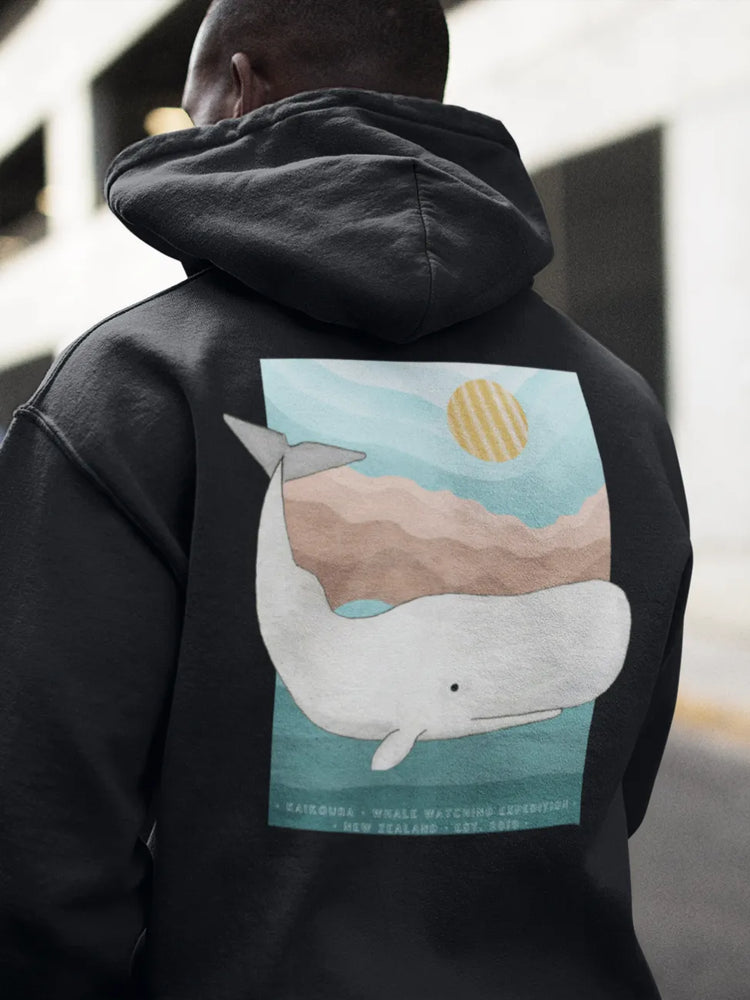 PASSION FOR WHALES?
Discover the most popular T-shirts and sweatshirts for dolphin and whale lovers.
Show your love for whales
Sort by
Featured

Best selling

Alphabetically, A-Z

Alphabetically, Z-A

Price, low to high

Price, high to low

Date, old to new

Date, new to old
Why do whales fascinate us? Perhaps it is the mix of peace, strength, serenity and fragility that draws us to these mammals that are so much closer than they seem. We are in love with whales and that's why they have such a strong presence in our collections. Our whale t-shirts are the ones that have worked the best and gained the most fans since our birth.
In this section of whale sweatshirts and t-shirts, you will find tributes not only to species that have captivated us, such as blue whales, humpback whales, beluga whales, orcas, but also to destinations we have visited and dream about, such as Tonga or Baja California.
Show your love for whales
In our collection of whale t-shirts we want to combine the fragility, love and communion with the ocean that whales reflect. We have been looking for these whale t-shirts since we were kids to show the love we have for these mammals and the need we have to dive with them. Today we can say that we are very proud of our whale designs and to see them on you.
Take your love of whales with you with our certified organic cotton or 100% cotton t-shirts of the highest quality, softness and durability.